If you are arrested for your second DUI in Riverside, you are facing a range of penalties from both the criminal court and the California Department of Motor Vehicles. Not only do you face jail time, probation and fines, you also could lose your driving privileges and be required to take a drug or alcohol class before you can reinstate your license. This article discusses the potential penalties you face…
Stephen | April 4, 2019
Read More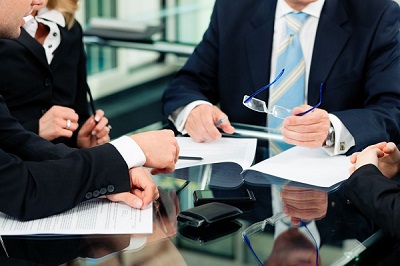 Criminal Lawyers That Take Payments in Riverside County If you or someone you love is accused of a crime, you…
Stephen | February 7, 2019
Read More
Related Testimonials
Excellent response and communication from the beginning. Never had to guess where I am in process. Thank you, Sam! Olga P.

Their staff handled everything wonderfully while keeping me informed throughout the process.

Couldn't be happier with the representation I received. Sam was very straight forward and kept me up with every move he made.

After calling SEVEN other law firms about being sued in a car accident this was the only one who sincerely helped me!