If you are arrested for your second DUI in Riverside, you are facing a range of penalties from both the criminal court and the California Department of Motor Vehicles. Not only do you face jail time, probation and fines, you also could lose your driving privileges and be required to take a drug or alcohol class before you can reinstate your license. This article discusses the potential penalties you face…
Stephen | April 4, 2019
Read More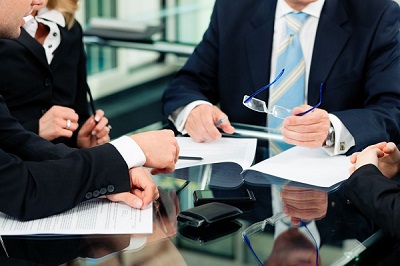 Criminal Lawyers That Take Payments in Riverside County If you or someone you love is accused of a crime, you…
Stephen | February 7, 2019
Read More
Related Testimonials
Sam Camp really helped me out. I was not eligible for traffice school becuase of my speed. This will prevent my insurance from going up!

He was fast to reply and courteous and professional in his responses.Results: Total dismissal of the case. That's the result I came for!

Service was very professional. I believe it was worth the money deducted biweekly.

I would completely recommend Wallin & Klarich, they know what they are talking about and helped me expunge my dui off my record.

We got the best possible outcome for my daughter and me and I owe it to outstanding representation.