If you are arrested for your second DUI in Riverside, you are facing a range of penalties from both the criminal court and the California Department of Motor Vehicles. Not only do you face jail time, probation and fines, you also could lose your driving privileges and be required to take a drug or alcohol class before you can reinstate your license. This article discusses the potential penalties you face…
Stephen | April 4, 2019
Read More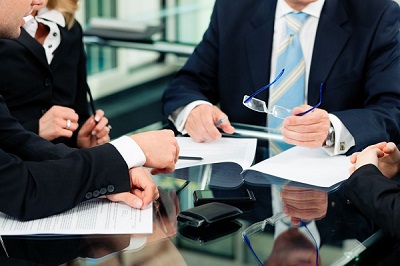 Criminal Lawyers That Take Payments in Riverside County If you or someone you love is accused of a crime, you…
Stephen | February 7, 2019
Read More
Related Testimonials
Never experienced using a Law Firm before but sure glad we were introduced to Matt Wallin. He is absolutely an amazing attorney. He was eager to hear our...

Sam Camp really helped me out. I was not eligible for traffice school becuase of my speed. This will prevent my insurance from going up!

I have to give Wallin and Klarich and Samuel Camp in particular 5 stars after I was awarded a motion to seal some of my records.

Mr. Eric Jones proved to be an outstanding lawyer in every way. He immediately took charge of the situation, gave clear guidance on the law and thoroughly...

This law office was extremely helpful with my case. They answered all of my questions and were very straightforward.